More Than Just A VPN
We believe in equal and fair access, to the internet that is built on privacy, security, and transparency. We are not here just to build a VPN. We are here to make an impact.
Tech-Driven
From the minor changes of VPN routing to developing our very-own VPN protocol, we are constantly innovating and incorporating new technologies into our product development.
Privacy & Freedom Focused
We are free internet enthusiasts and support online privacy to the fullest. We always take the extra step to make sure our product is ultra privacy-friend and effective in combating censorship.
User-Oriented
Everyone in our team talks to our users on the daily basis, not only to build a better product but also to inspire us to work hard every day to achieve our dream - a free and private internet for everybody.
Self-Developed Protocol
Our self-developed protocol X is proven to be highly-effective in unblocking heavily restricted/censored networks thanks to its camouflage mechanics which disguises the data communication patterns.
While we primarily focusing on circumvent performances of the protocol X, we also implemented multiple unparalleled encryptions & authentication algorithms to ensure its security.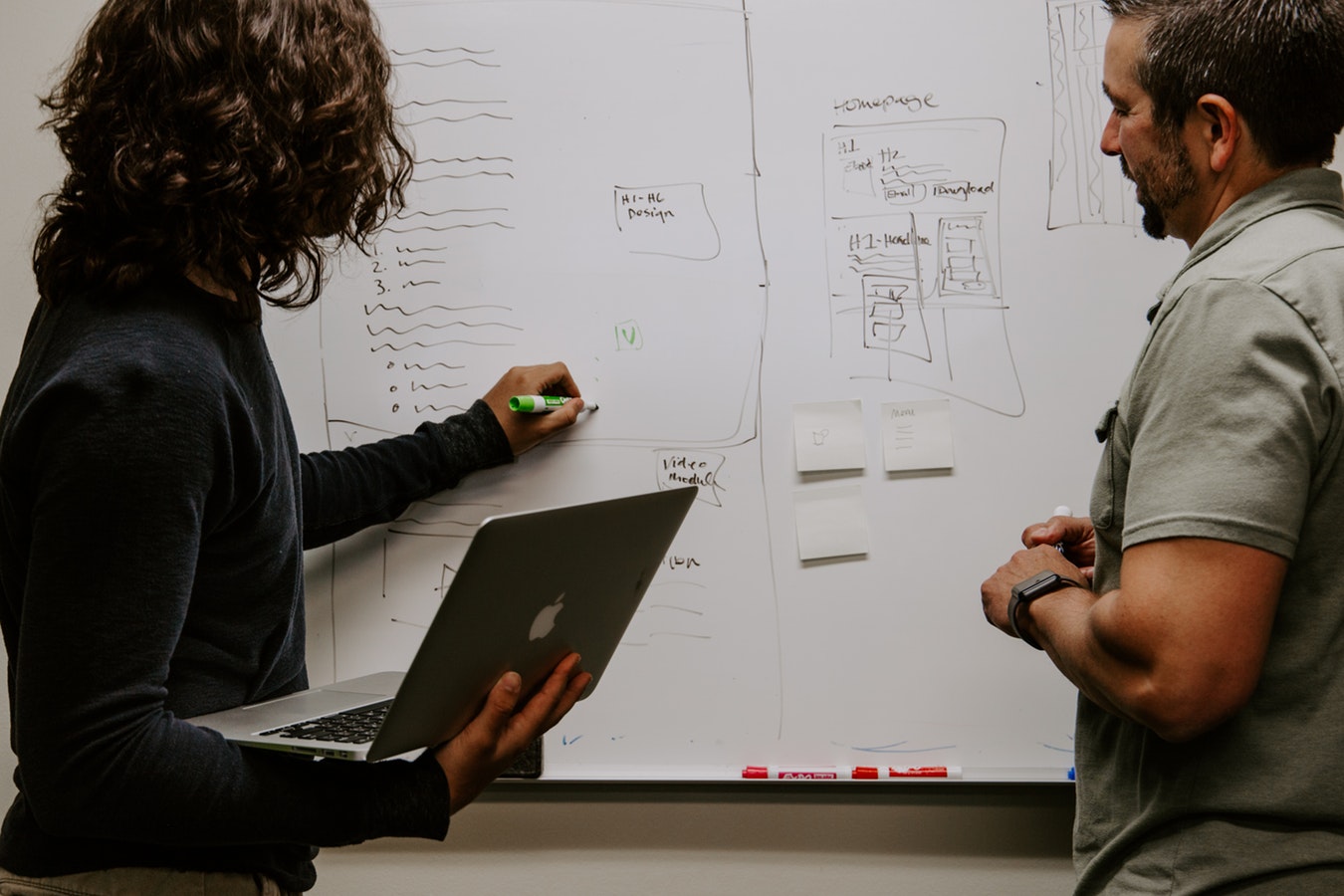 Mission Statement
The Internet used to be free and safe space where people share information and knowledge. Unfortunately, the on-going trends in technologies and policies undermined the infrastructure of free communication and made us vulnerable to data exploitation.
Our goal is to empower the belief of online freedom and privacy, free the internet from censorship, surveillance, and data exploitation.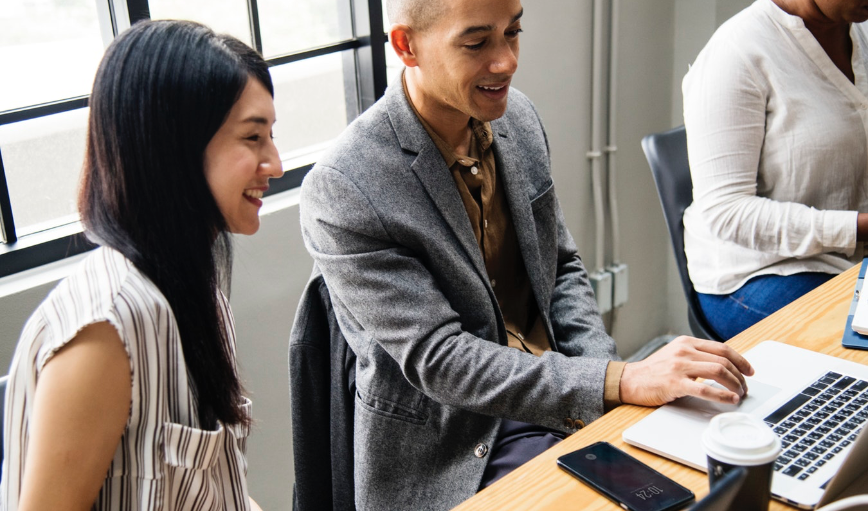 We Care
We maintain a great tradition of engaging with our users on the daily basis. From CEO to the customer services, everyone communicates with our users on the daily basis.
We routinely travel around the world to walk in our users' shoes, share the same struggles and pains with them. These experiences drive us to work hard every day and strive for internet freedom and privacy.